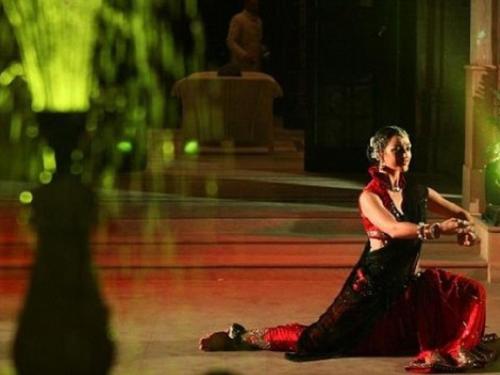 A royal wedding in Rajasthan is incomplete without cultural entertainment. Dance and music are an integral part of all functions. Ranbanka Palace can organize folk artists and noted performers for your wedding in Jodhpur.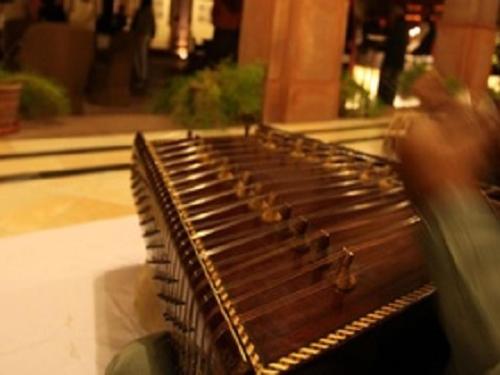 While Kalbelia dancers, Langha singers and shehnai artists are a must at Rajasthani weddings; you can also add other forms of art and culture. Ghoomar, Bhavai, Chaari, Chakri, Drum dance, Fire dance, Gair dance, Kacchi ghodi, Terah taali, Kathak are some of the popular dances from this region. Ranbanka Palace can also arrange for instrumental recitals ranging from santoor, flute, rawanhathha, kmaycha and ektaara to dhol, chang and matkas. The hotel engages expert artists to perform Kathputli, a string marionette that's been an eternal part of Rajasthani culture and tradition
Ranbanka Palace can also help in organizing a good DJ and flair bartenders for your functions.