Weddings in Jodhpur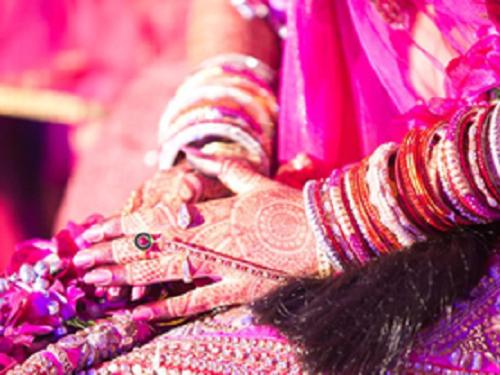 All destination weddings are special but weddings in Jodhpur are a class apart. Whether your heart desires a small and elegant gathering or multiple functions filled with the pomp and show of a regal wedding, Jodhpur is ideally suited for all types of destination weddings.At Ranbanka Palace, we appreciate the importance of this momentous occasion in your life and our expert planners help in creating your dream wedding.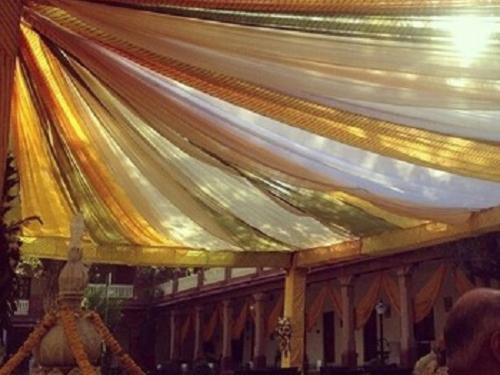 Built in 1927, Ranbanka Palace has a unique colonial architecture that lends very well to weddings. The team is adept at managing large destination weddings in Jodhpur (of upto 1000 guests) and can address all special requirements for different wedding ceremonies. A dedicated wedding manager ensures proactive assistance and smooth local coordination in Jodhpur.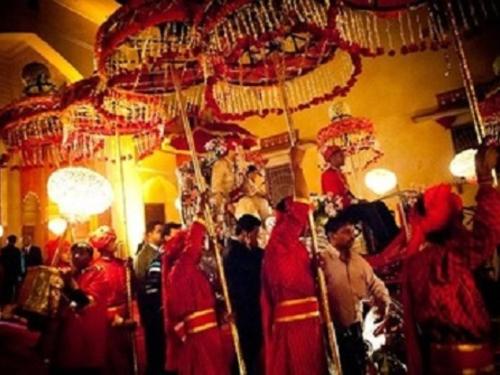 You can choose from a wide array of budget-friendly wedding packages or create your own customised wedding in Jodhpur. Shower you guests with the Jodhana experience and impress them with an invigorating mix of history, luxury, culinary excellence and cultural entertainment; that is the hallmark of Ranbanka palace.
For your query, kindly email us at ma.sayyad@ranbankahotels.com,events@ranbankahotels.com