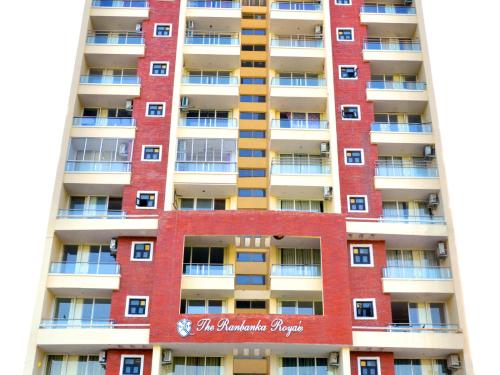 The Royale Privilege - Guests staying in the Royale apartments can avail food and beverages including Spa facilities in Ranbanka Palace. They can also take part in the gala dinner buffet in Jodhana courtyard at a special price of just Rs. 1100/- Inclusive taxes per person. Guests also enjoy the Sundowner Safari in Bisalpur Nature Reserve - an untouched part of rural Jodhpur where Blackbucks, Kurjas and other wildlife or migratory birds still abound. For children below the age of 6 years, the accommodation and breakfast are complimentary.
Serviced Apartments & Suites in Jodhpur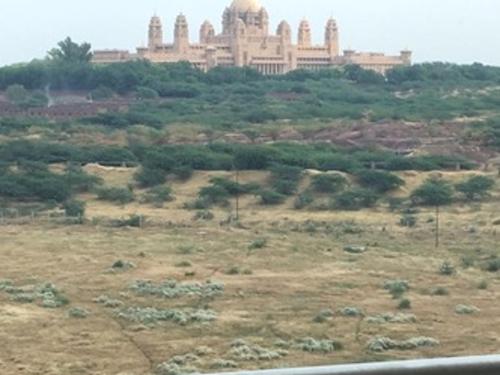 The Ranbanka Royale Apartments offer serviced apartment suites in the tallest multi-storey on Circuit House road. With Umaid Bhawan Palace on one side and Mehrangarh Fort on the other, these modern luxury apartments command an opulent view of Jodhpur.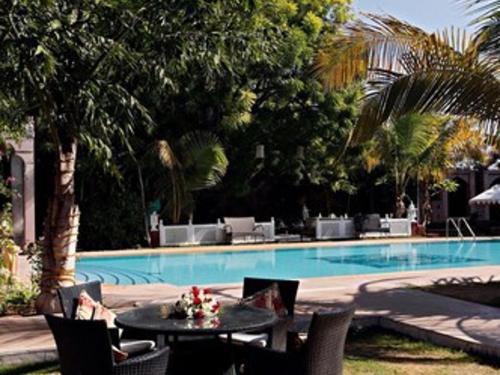 The Royale Apartments are linked to Ranbanka Palace through an independent entrance so that guests can easily access and avail all facilities at the hotel. The signature service design of Ranbanka Palace is being extended to these contemporary apartments.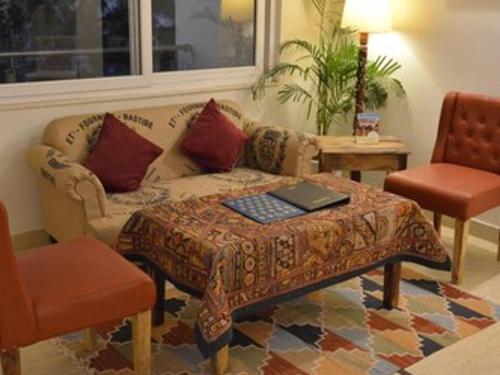 Each spacious unit consists of four well-appointed bedrooms with ensuite modern bathrooms and private balconies; a smaller room with an attached bathroom; a large modular kitchen and dining room; a family lounge and an alfresco seating area. These serviced apartments offer all modern amenities including satellite TV, RO water purifier, herbal toiletries, turndown service and
more
.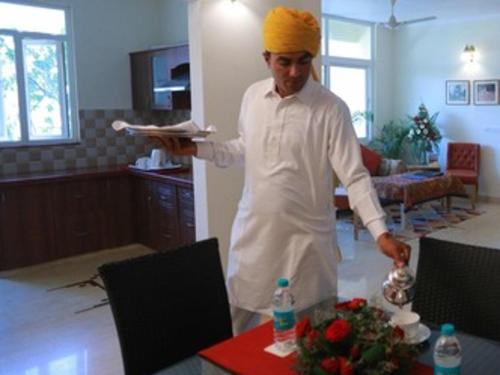 The Ranbanka Royale Apartments have made way for enhanced privacy and flexibility in group travel. They provide an ideal accommodation in Jodhpur for family vacations, corporate offsite, wedding guests, friends and other groups. Individuals or couples interested in staying here can book single rooms and smaller suites by directly contacting the reservations team.
EMAIL : reservations@ranbankahotels.com
MOBILE : +91 9351157071