Yoga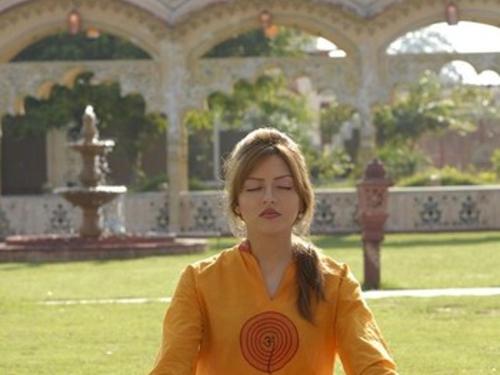 In this increasingly fast-paced world, yoga paves the way to harmonize the mind, body and soul. At Ranbanka Palace you can learn authentic yoga from trained and experienced yoga practitioners. Three of Jodhpur's best Yoga instructors are available on-call to provide a choice of classes ranging from elementary techniques and relaxation practices to advanced asanas, chanting, breathing or meditation techniques.
As asanas involve stretching and holding the body in certain postures, they exercise muscles as well as regulate the functioning of glands and hormones. Yoga's many therapeutic benefits include enhanced physical strength, flexibility, mental clarity and balance. It also promotes peace and wellness by exercising, activating and purifying the energy pathways or centres of the body.
Guests can attend a group class in the garden or schedule private sessions in their room. The exclusive classes are customised to accomodate an individual's physical, mental and emotional capabilities.