Royal treatments & massage in Jodhpur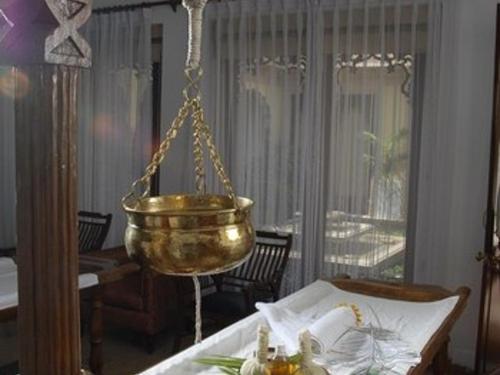 The exquisite 'Spa by the Baradari' has been commended for its signature therapies. The scent of the kewara greets you as you enter this haven of tranquility. The Spa at Ranbanka palace offers a complete bouquet of re-energizing and revitalizing packages. It's an oasis of serenity a real delight for the senses, rejuvenating, detoxifying, enhancing packages that allow you to relive the days of royal glory. What could be more agreeable than relaxing in a bath full of flowers, with the scent of roses regaling your senses into absolute bliss?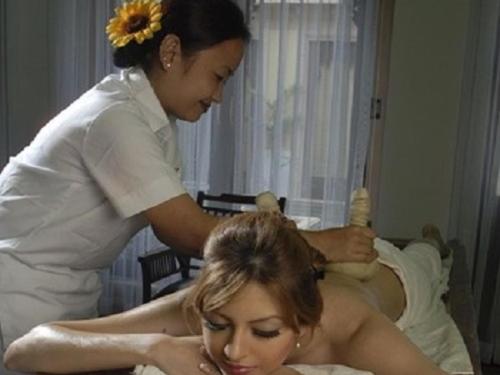 Take yourself on a journey of transformation as you indulge your mind, body and soul in a refreshing and nourishing experience. Ranbanka Palace's poolside 'Spa by the Baradari' offers its patrons traditional royal treatments, Ayurveda massages and exotic therapies. Rejuvenating Spa treats are tailored to each guest's discerning requirements. All ingredients are natural products sourced exclusively from Indian herbs, salt and pure essential oils to renew the senses and relax the mind. The trained therapists provide guests a range of treatments to choose from including massages, scrubs, wraps and facials.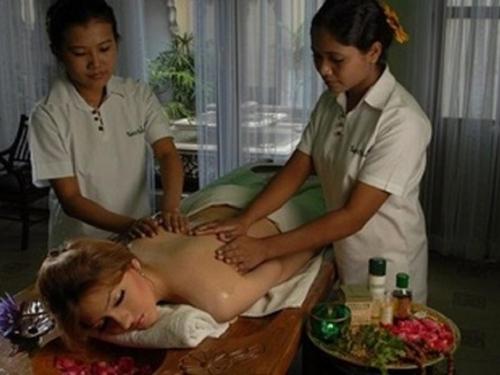 Ranbanka Palace houses a fully equipped salon to provide regular and advanced cosmetic treatments. Whether you only have a few minutes or an hour or two, the therapist can recommend the perfect pampering treatments to restore your vitality and radiance. The salon also offers Bridal packages and can help with ironing of clothes, polishing of shoes and the tying of Saris and Safas.