Bisalpur Garh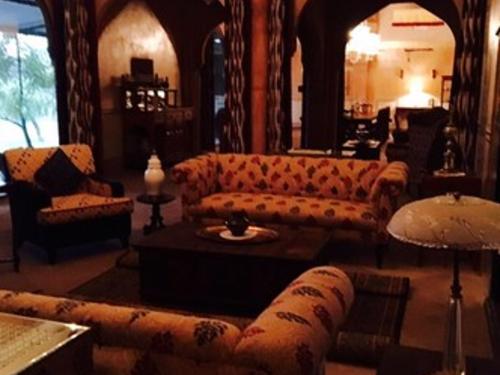 With sprawling lawns on one side and a large water body on the other, the Bisalpur Garh is an oasis of serenity. Over 500 years old, this walled stronghold has been recently restored and is tastefully decorated with artefacts. It offers a lavish dining room, a living room, a bar, bedrooms with ensuite modern bathrooms.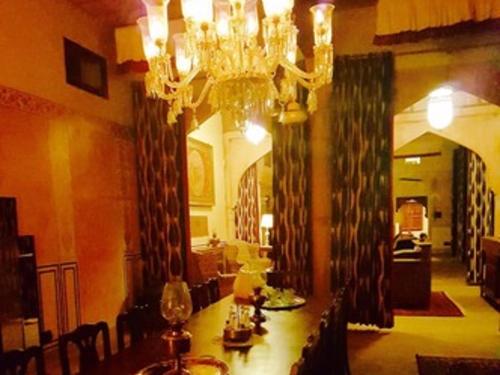 The Bisalpur Talab welcomes flocks of migratory birds and native wildlife to this area. Rainwater harvesting, conservation and management strategies have helped to create a flourishing ecosystem here. Bisalpur Garh is managed by a talented and highly trained team that provides royal standards of service.To spend a day, book a room or plan an event at the Garh; please call +919351157071.
Bisalpur Garh Safari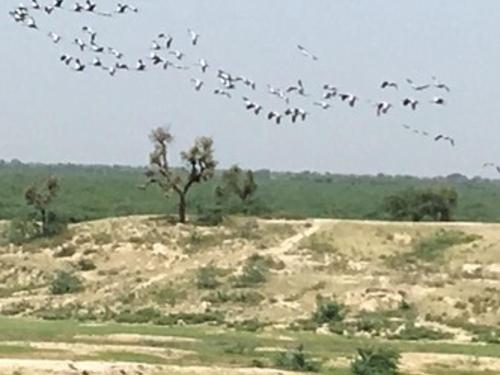 Located enroute to Bisalpur Nature Reserve, the Garh makes for an excellent stopover. Guests can extend their morning or evening safari at Bisalpur Nature Reserve to explore these ancient ruins and use the facilities here.
Price: INR 11000/- Plus Taxes (Upto 4 people)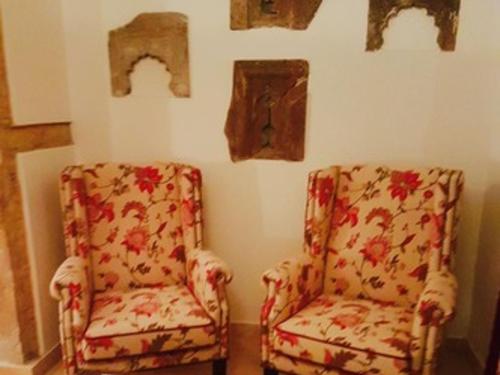 Package Inclusions
Transfer to Bisalpur
Traditional tea at the Garh
Jeep Safari to view the wild life & animals
Breakfast / Snacks
Camel ride
Champagne