Social
Owned and operated by direct descendants of Jodhpur's founder, this palace hotel regales and grips with its many old world charms and modern offerings. Ranbanka Palace showcases Jodhpur's authentic flavors, history, luxury and cultural heritage amidst contemporary comforts.
Ranbanka Palace is named after the war cry - Ranbanka Rathore, meaning the invincible!
Environmental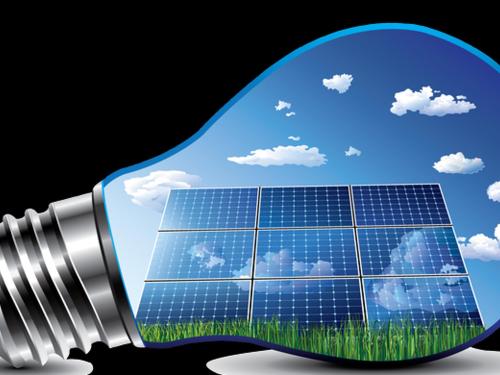 From installing solar energy systems for heating water to using an STP plant for gardening with recycled waste water, Ranbanka Palace has taken the lead in eco-friendly initiatives. There is optimum use of CFL and LED lights around the hotel premises.
Fresh organic produce is sourced from farms owned by the management. The team also manages the Camel Reserve in Bisalpur.
Cultural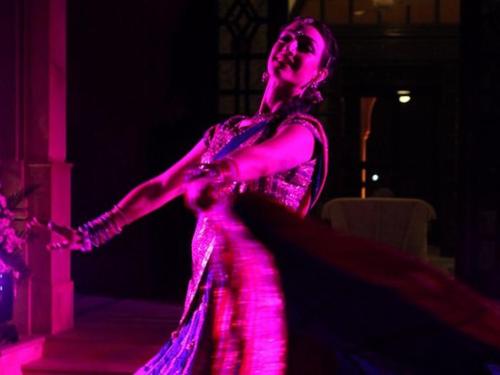 We have long promoted arts and culture. The hotel organises daily performances and goes to great lengths to generate employment for Jodhpur's artisans. Restoration and maintenance of the palace is entrusted to local artists.
The hotel also sponsors music festivals and is actively involved with events that take place at Mehrangarh Fort like the Sufi Festival or the Flamenco & Gypsy Festival.
Economic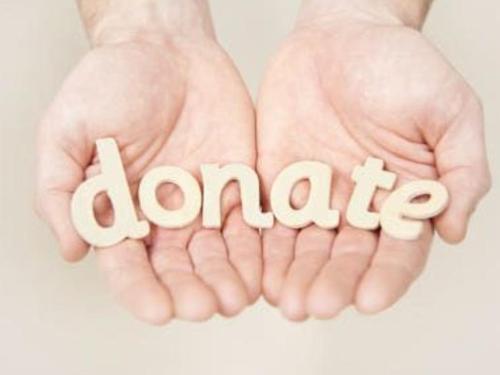 Ranbanka Palace has undertaken a number of initiatives to help those in need. We provide assistance to nearby villages for maintaining cleanliness and hygiene. Old uniforms and clothes are distributed to local NGO's.
Leftover food from the Kitchen is transported to local cow shelters and dog compounds. The hotel also provides financial aid to various worthy causes.